Hey NGers!
Long time no see fans. It's almost blasphemous having no posts for nearly two months, but I'm still alive! I've made a lot of progress since the 1st episode! Been learning a lot of new things lately, and been making software changes (using Krita and GIMP, slowly integrating over to OpenToonz). I posted a sheet below on where I'm at concerning everything visual-wise. Green = Done, Yellow = In Progress, Red = Not Even Close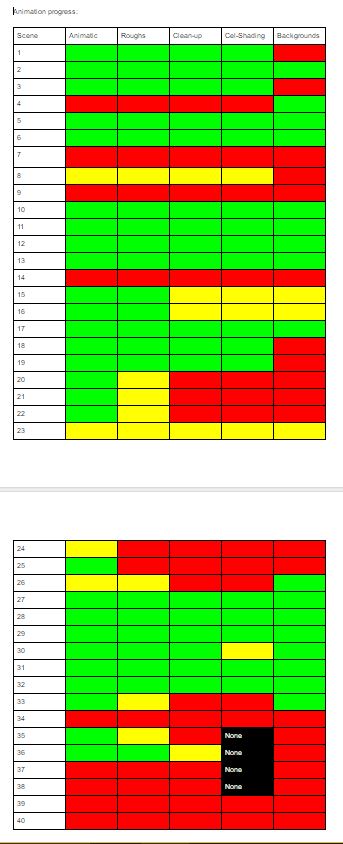 The biggest change is me cutting the animation down from 60 scenes to 40 scenes, in order to post an animation up here quicker. I'm going to start posting finished GIFs up here soon, from episode 1 to the latest one I'm working on, within news posts and/or the art portal. Here's a snippet (1/4 of 1 scene) of what I've been working on :D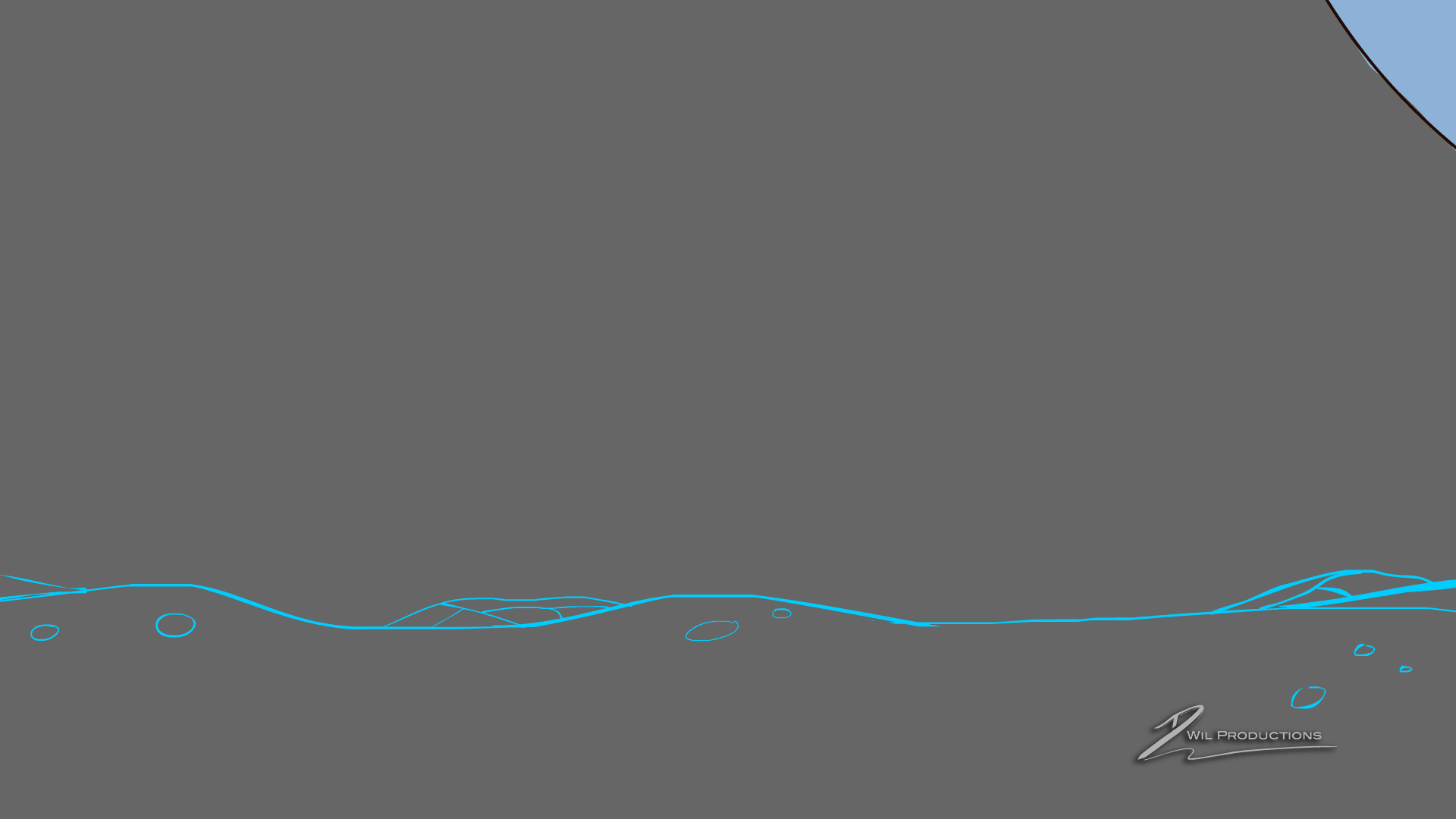 I've also recently joined Twitch in order to fill in for all of the time that I'm offline, so give "Crab TV" some love! I'm all setup on the Twitch side and been using it comfortably. My twitch audience have been experiencing some viewing difficulties, so I lowered the bitrate to 2300 in consideration for mobile users. I can't wait to collaborate again with musicians here on the site.
Thanks all and peace,
CrabbWalker